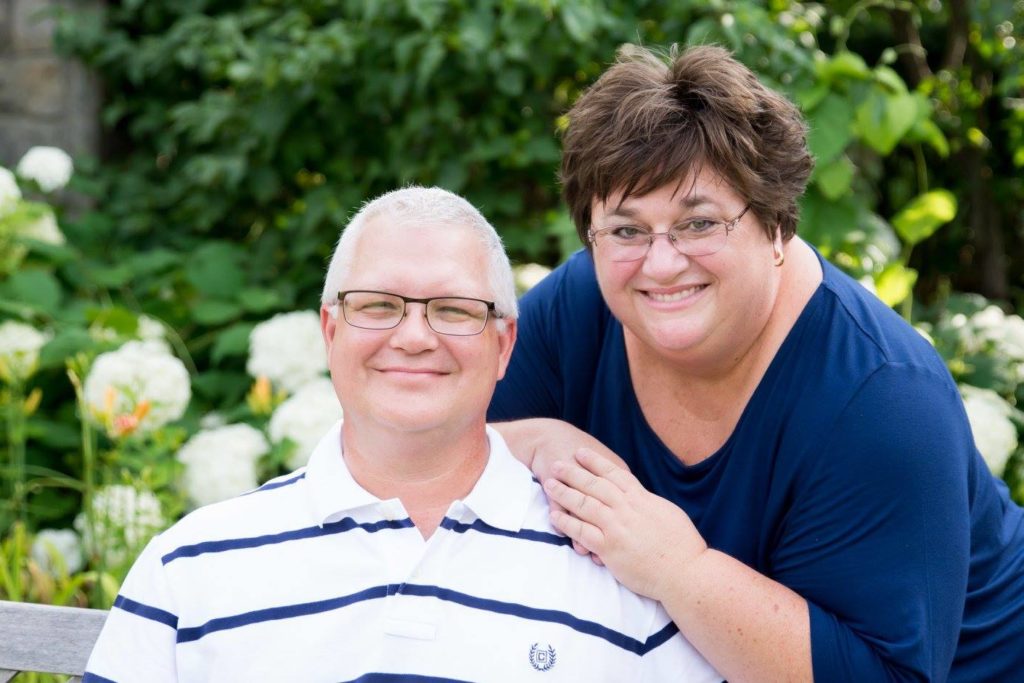 Pastor Shane Miller is very thankful for the privilege of serving as the pastor of Montrose Baptist Church since 2017.  

---
In 2002 God called Shane into full-time ministry from a career with the United States Postal Service. In July of 2002 Shane, along with his family departed for Baptist Bible College and Seminary (now Clarks Summit University) where he earned both a Bachelor of Science in Bible and a Master of Divinity degree.
While at BBC, Shane served as the Resident Director of Ridley Hall, the Director of Student Activities, and the Director of Safety and Security. These opportunities gave Shane valuable experience in discipling others toward a closer relationship with Jesus Christ. Leadership experience continued to shape Shane's ministry passions as he served in various pastoral roles at Emmanuel Baptist Church in Toledo, OH from 2008 until 2017. While his pastoral roles varied during the time at Emmanuel, the goal was the same, to help others grow in Christ. It was at Emmanuel that Pastor Shane learned the value of one to one discipleship and biblical counseling. Pastor Shane is a certified biblical counselor through the Association of Certified Biblical Counselors.
Shane enjoys spending time with his wife Shelley and their adult children. Joshua and Kasey along with their daughters Vera and Brynn, live in Toledo, OH. Sarah and Gavin along with their daughter Tatum live in Cincinnati, OH. Their youngest daughter, Abigail, also lives in Toledo. When the family gets together, they enjoy playing all types of games. Pastor Shane's other interests are golf, hunting, and fishing. He is a lifelong Chicago Cubs fan.
My prayer is the same as that of the Apostle Paul as he shared to Timothy:
I thank Him who has given me strength, Christ Jesus our Lord, because He judged me faithful, appointing me to His service, though formerly I was a blasphemer, persecutor, and insolent opponent. But I received mercy because I had acted ignorantly in unbelief, and the grace of our Lord overflowed for me with the faith and love that are in Christ Jesus. The saying is trustworthy and deserving of full acceptance, that Christ Jesus came into the world to save sinners, of whom I am the foremost. But I received mercy for this reason, that in me, as the foremost, Jesus Christ might display His perfect patience as an example to those who were to believe in Him for eternal life. To the King of the ages, immortal, invisible, the only God, be honor and glory forever and ever. Amen.

1 Timothy 1:12–17 (ESV)
Montrose Baptist Church is a special place, and I want to lead the church through teaching the Word and by example in our mission of glorifying God by making growing disciples of Jesus Christ. If you would like to know more about becoming a follower of Jesus Christ or more about Montrose Baptist Church, then please contact me by phone at the church at 810-639-6410, or by email through our contact page.