---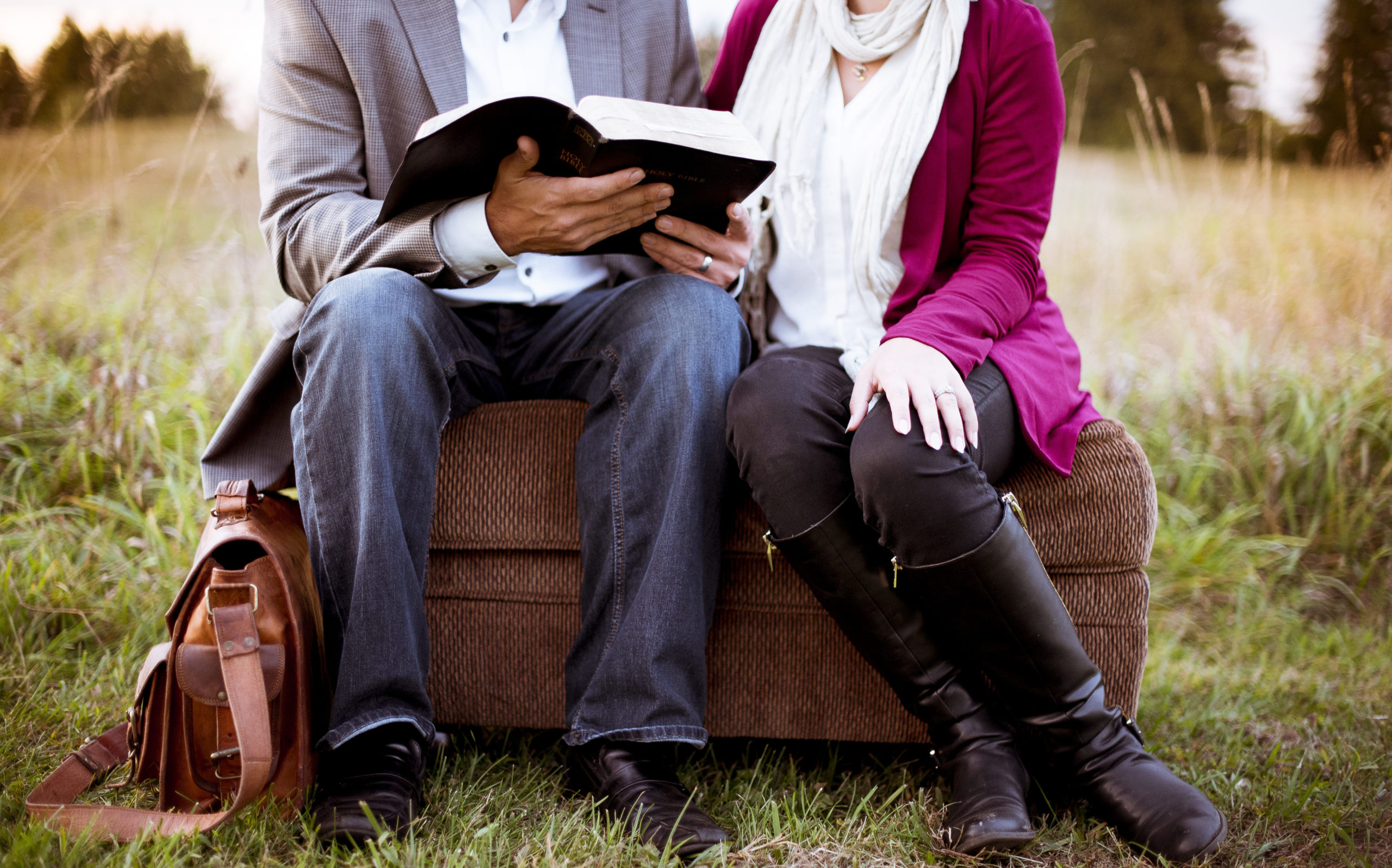 You may be wondering what it's like to attend our church, so here are some common questions you may have!
---
What should I be expecting when attending a service?
Montrose is a small town where you will fit right in. We are a small, welcoming congregation that enjoys worshiping and fellowshipping together.
The main two elements of a Sunday morning service are singing and practical teaching of the Bible. We usually sing for 20 minutes or so, and the preaching is typically around 40 minutes. You'll be on your way home at around noon.
We believe that God cares more about what is in our hearts, than the clothes that we wear (1 Samuel 16:7). We do not have a dress code. You'll see some people wearing dress clothes, and some more casual– just dress the way you feel most comfortable in order to worship
Can I watch the service live-streamed online?
Is there a way for me to connect with the church?
If you are planning to come for an in-person visit, feel free to fill out a connection card! They are located in each seating row within the cubbies. Or if you would like to connect with us online, please visit our Facebook page or fill out our online contact form.
What ministries go on at the church?
At Montrose Baptist Church, we have many ministries throughout the week. This includes Bible studies, children's ministries, and more! For more information visit our ministries tab at the top menu bar.
---